The Hampton's in Butler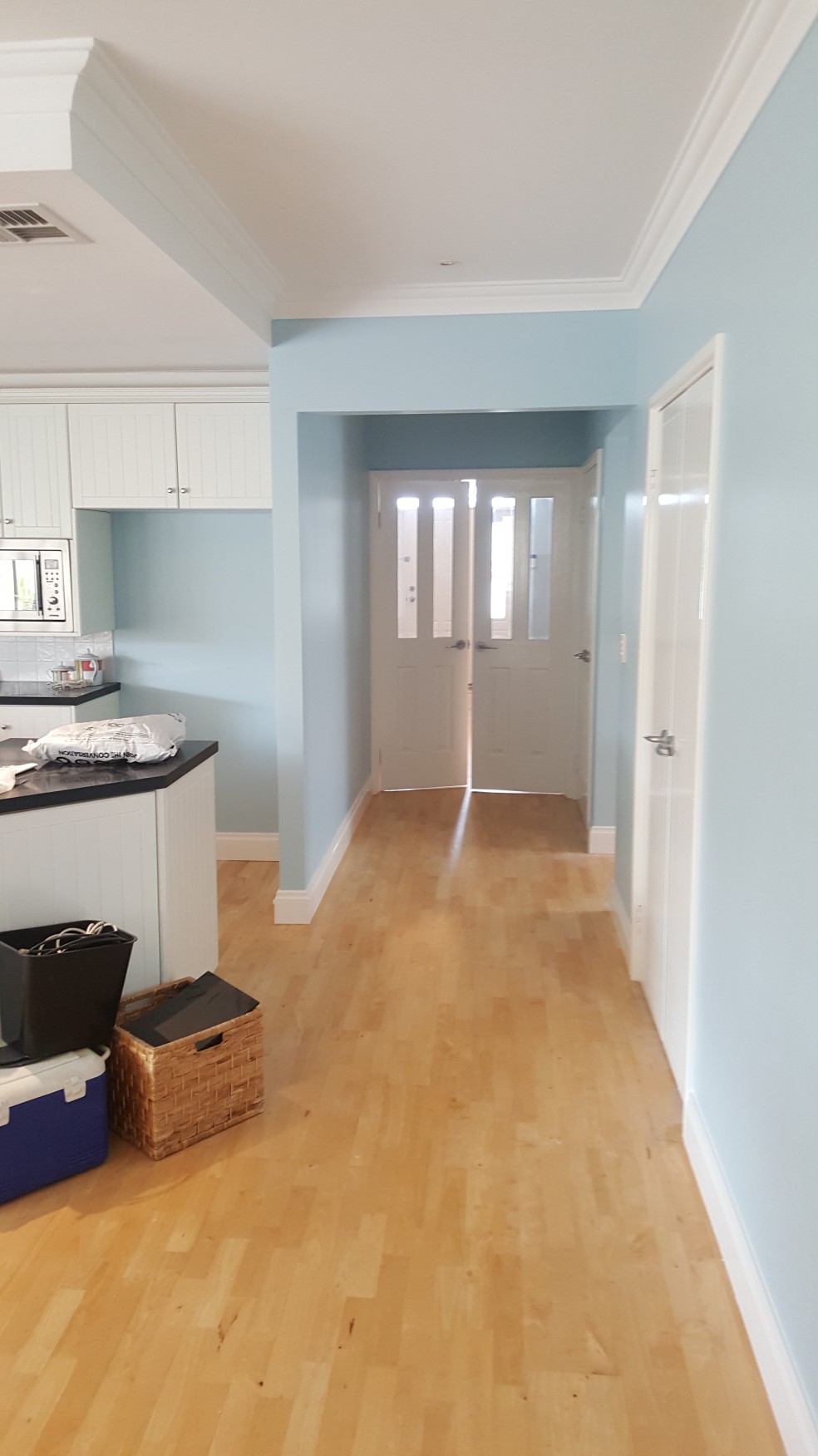 The Hampton's in Butler is the look are clients wanted.
We went through colours and picked a colour that would give this type of look.
This is how it looked before painting: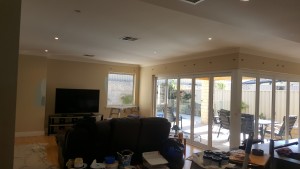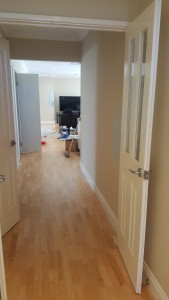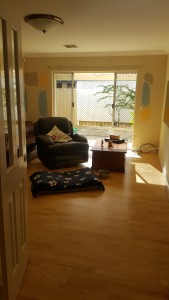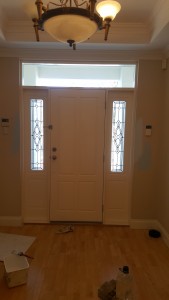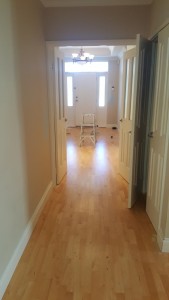 Once the colour was applied and the walls were repainted i think we achieved the hampton's.
These are the after pictures: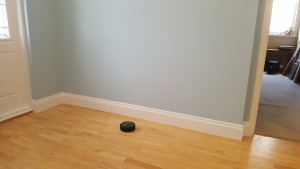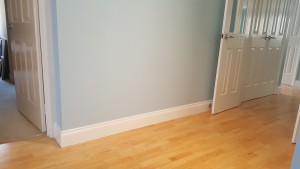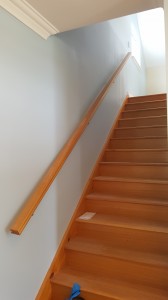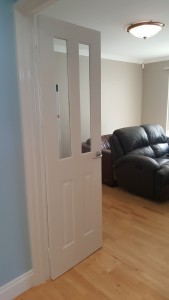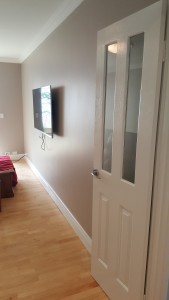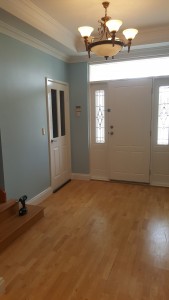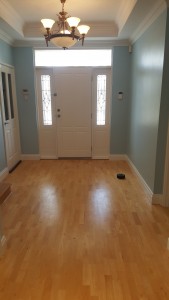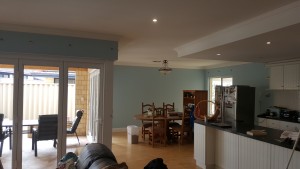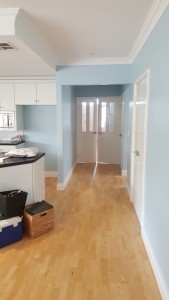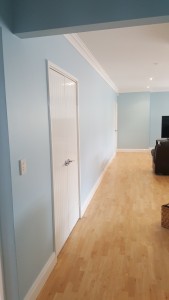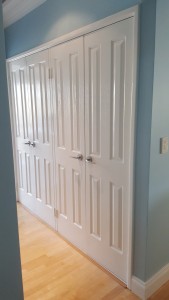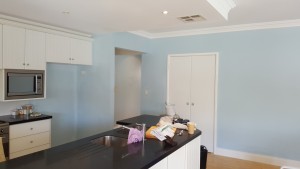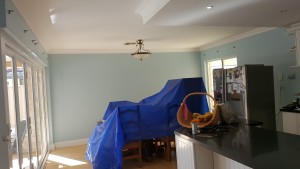 If you need your house repainting in Butler than please contact us for a free painting quote.