Maintenance Painting Perth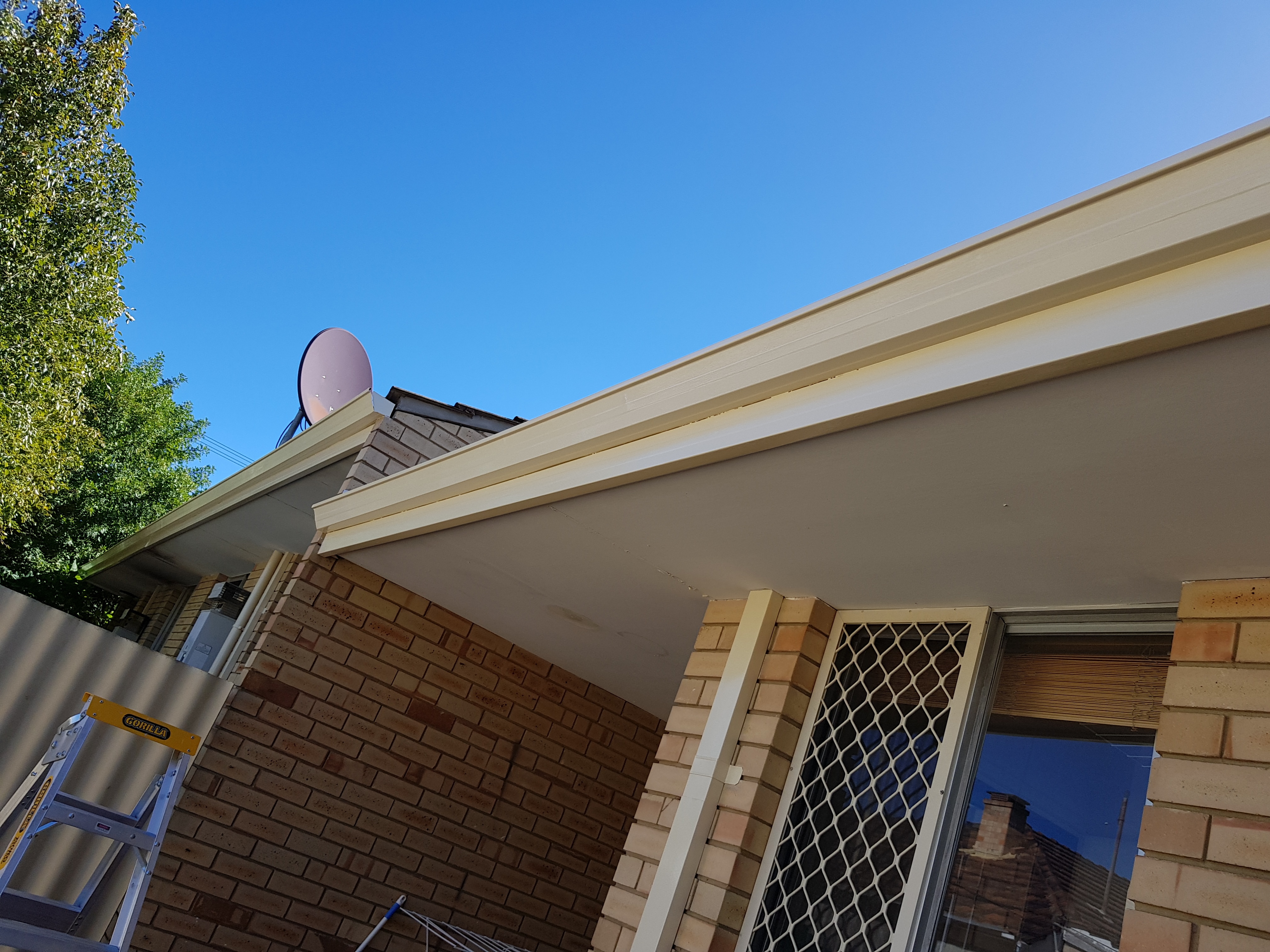 This Maintenance Painting job was in Yokine Perth.
It was for the strata group of 12 units.
We painted the outside of these 12 properties back and front.
Glossed all gutters.
Glossed all down pipes
Below is our YouTube video of the Maintenance Painting that we did for this Strata group.
And a few before and after pictures.
Maintenance Painting if you own any type of property is a must.
By keeping your property in great condition will ensure your investment maintains value.
If you maintain the painting of your property, it will add to your home or business value.
Choose Colour Perfect Decorating for your Maintenance Painting program, we offer a professional and reliable service.
Call us today on 0416190879 to discuss your property maintenance plans. We look forward to working with you and establishing a long term painting contract.
You can also fill in our online quote form or email us your inquiry and we will respond as soon as possible.