Interior Painting Online Quote
Free Interior Painting Quote
Exterior Painting Online Quote
Free Exterior Painting Quote
If your Interior & Exterior Painting inquiry is urgent then please ring Michael on 0416190879 and i will get straight back to you thanks.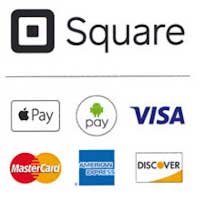 We now accept credit and debit cards using paypal here card reader.
Please note if you want to pay for your painting job with a credit card there is no fee just air miles!