Repaint Interior In Karrinyup Perth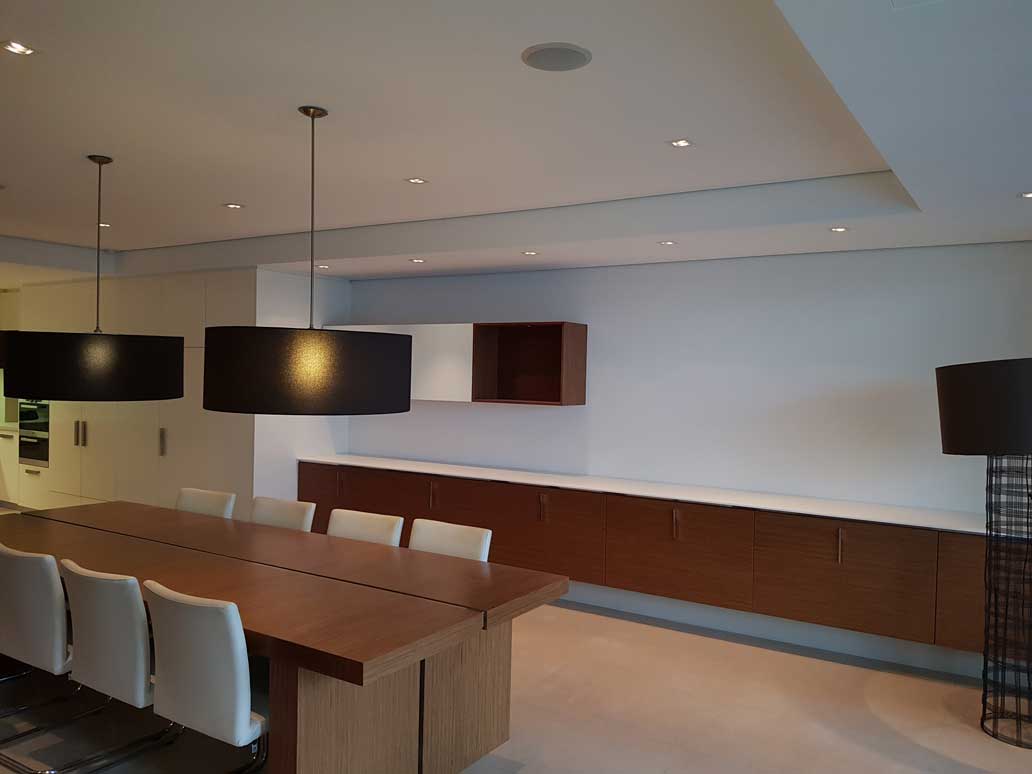 The client brought this house in Karrinyup and had Colour perfect Decorating in to repaint the house.
We were working for the builder doing the renovations mike from Chartwell construction.
The painting job involved a complete repaint of the three storey interior.
We started by repainting all the ceilings.
Next we applied satin gloss to all the over sized door frames.
All the walls were painted with Dulux wash and wear in lexicon.
Last to be painted was all the skirting's in the house also in a satin finish.
An unusual look was the ceiling in the cellar which was left in exposed concrete for a more industrial look.
The concrete ceiling was finished in a matt concrete sealer.
The building work and repaint came up great.
Check out these finished pictures: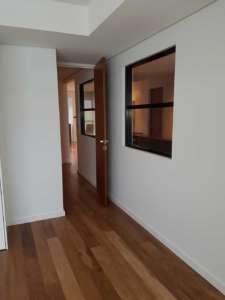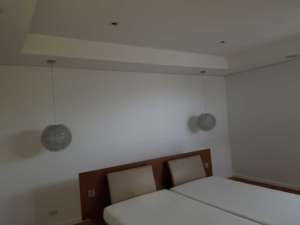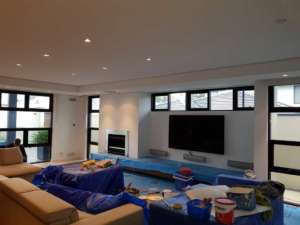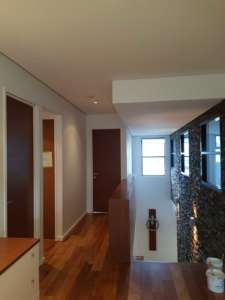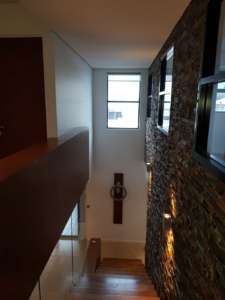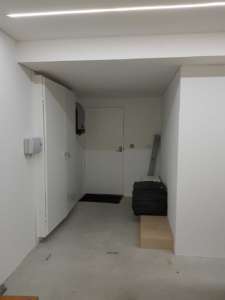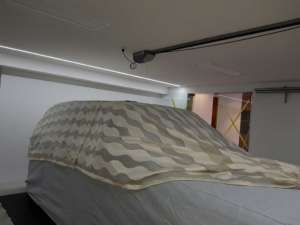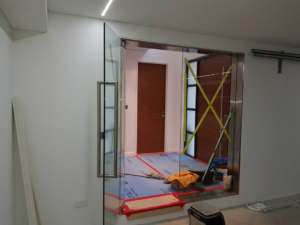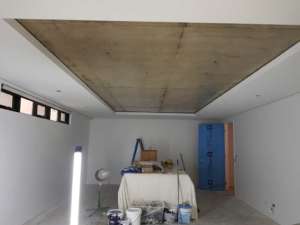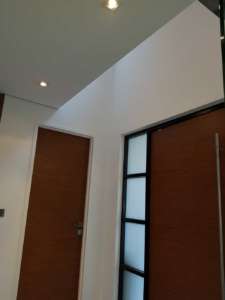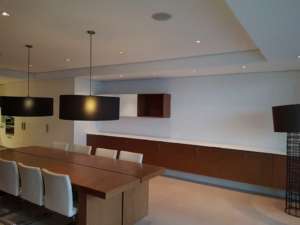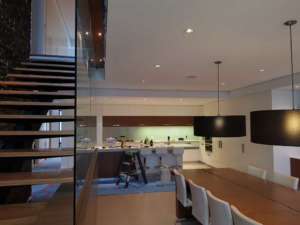 If you need your house painting in Karrinyup the contact us for a free painting quote.