Sold First Home Open.
This house in Butler was Sold First Home Open.
The house needed a bit of painting attention.
You can see from these before pictures: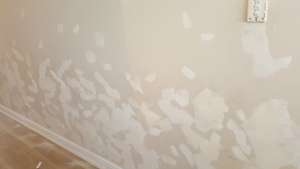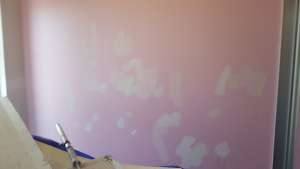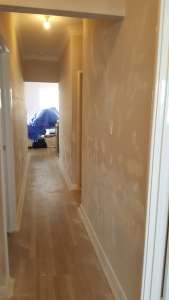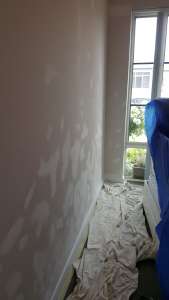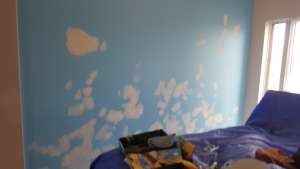 Our first job was to patch all the walls.
We repainted all the doors and frames in high gloss.
All the walls were spotted were we patched and two coats of Dulux wash and wear was applied.
The skirting's were the last to be painted in a high gloss finish.
These are the after painting pictures: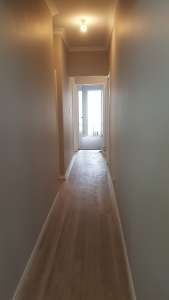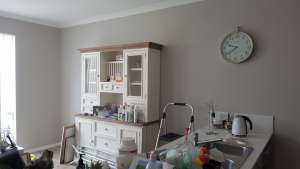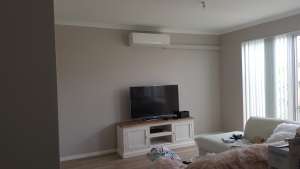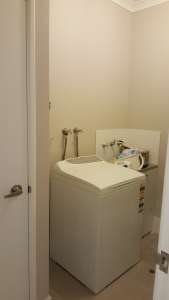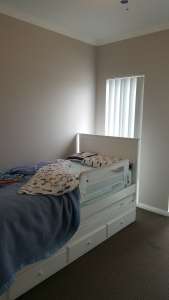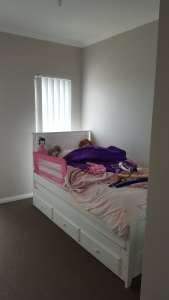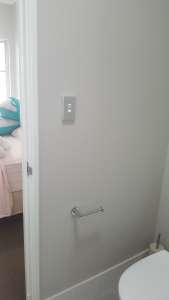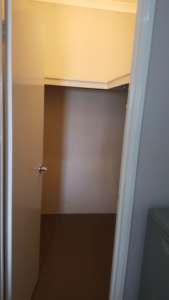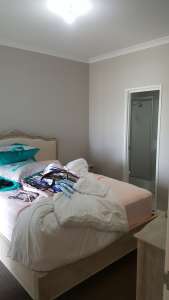 The house came up like a new home and was sold on the first home open by Tina Adams of David Evans realestate.
Want to sell your house then get a free painting quote by contacting Colour Perfect Decorating know.