Repaint House Dianella Perth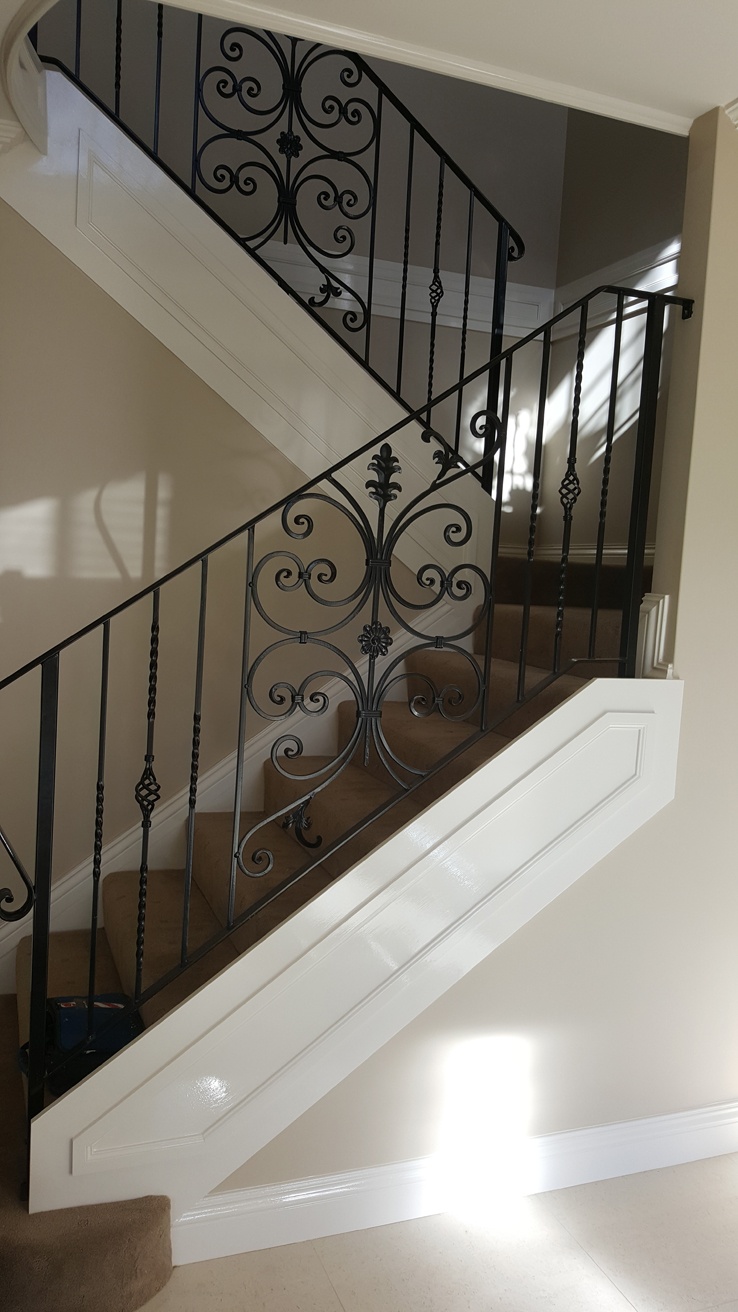 This large two storey house paintwork in Dianella was in a pretty bad condition.
We started by filling all the walls,ceilings, doors and frames.
We applied two coats of ceiling white to all ceilings.
All the doors and frames were undercoated and glossed.
The skirting was also undercoated and glossed in a high gloss enamel.
Dulux wash and wear was applied to all walls to match the existing colours.
The repaint of this two storey house in Dianella came up very well.
Here are the before we painted pictures:
Here are the finished interior painting pictures:
If you need the interior painting of your house repainting then contact us for a free quote today.
We are Dianella's best house painters.