Colour Perfect Decorating will paint your home.
We are qualified and experienced house painters in Perth WA.
The client is our priority.
We work to a very high standard and clean as we go.
We always finish your painting work in the time stipulated so that we don't disrupt your home for longer then we have to.
We will transform the look and feel of your home.
Interior House Painters Perth.
We work to a high standard
We have a in house designer that can help you with your house transformation
every surface is prepared correctly for painting
We cover all furniture with plastic sheets
All floor coverings are covered with dust sheets
and when we are finished we clean up after ourselves
Exterior House painters Perth.
We can advise you on the correct painting products for your exterior
We use only Dulux products
anything difficult to access we will supply scaffolding or cherry pickers
All exterior painting work will be carried out safely
The correct paints and primers for your exterior painting will always be used
Gallery of some of our interior repaints in Perth
Gallery of some of our exterior repaints in Perth
Check out our gallery of interior & exterior repaints in Perth
Get your free online painting quote now
We will get back to you within 24hrs
Follow Colour Perfect Decorating On social media.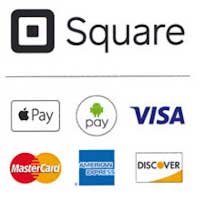 We now accept Credit Cards, Apple Pay & Google Pay using Square card reader.
Please note if you want to pay for your painting job with a credit card there is a 1.9% Transaction fee thank you.