Paint Second Storey Addition Cottasloe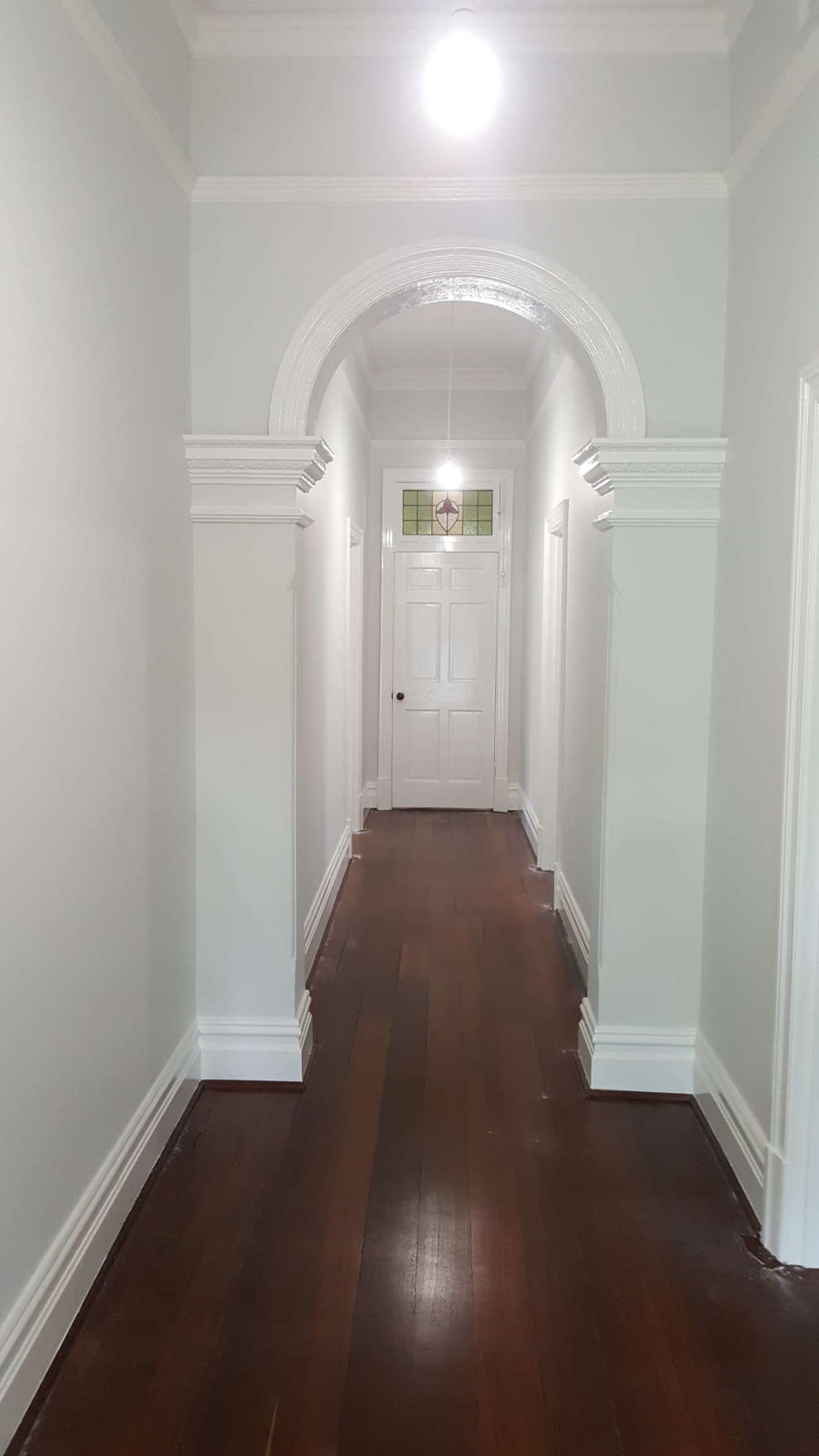 This painting job in cottasloe was a bit different.
The client had a second storey addition built off site and lifted on to the house.
The addition included a new stairwell, two bedrooms, toilet, bathroom and a large lounge.
We started the painting by sealing all new areas.
Primed undercoated and glossed all doors and frames.
Painted all ceilings white.
Used Dulux wash and wear to give a great finish to all the walls.
Once we finished the painting of the new upstairs addition, they then moved upstairs.
Next came the painting of the old part of the house were we completely repainted everything including the old box sash windows.
These are the before pictures: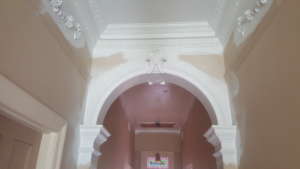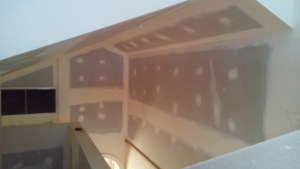 These are the after pictures: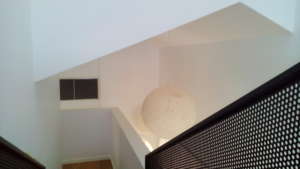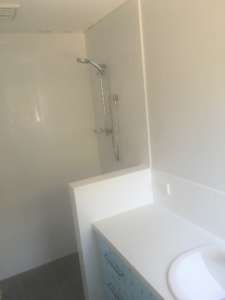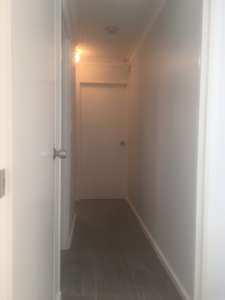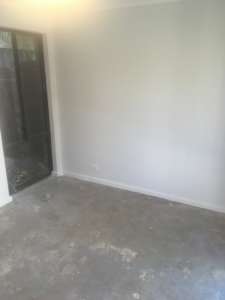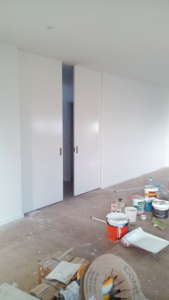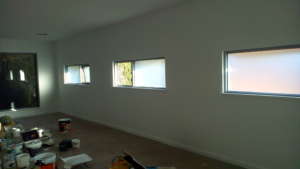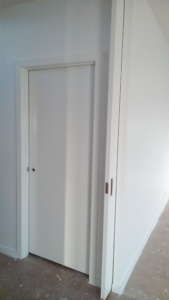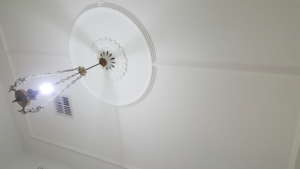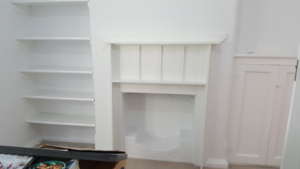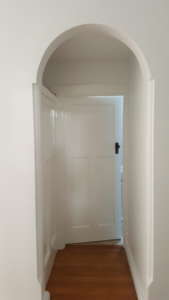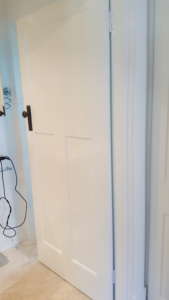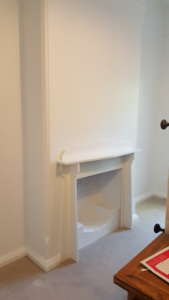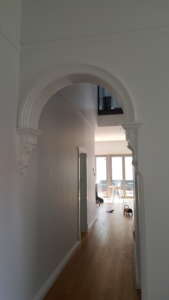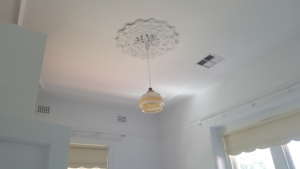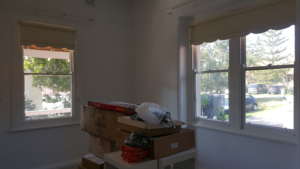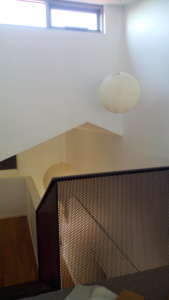 Once we finished painting the inside we started to repaint the exterior.
If you need your house in Cottasloe painting then contact us for a free painting quote.