Commercial Repaint Hay Street Perth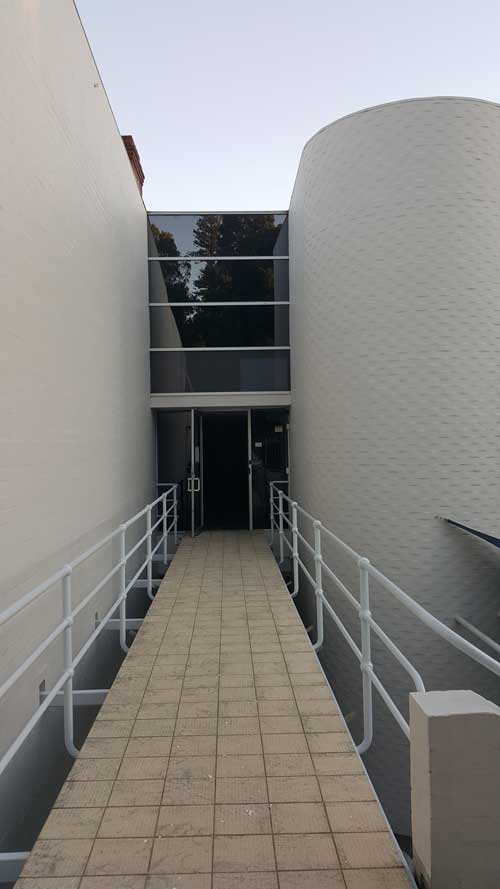 This commercial Repaint was for Modec.
We had to paint the whole interior and exterior of the building.
The interior painting was to repaint all the walls and ceilings.
The ceilings were very high and badly water stained.
Interior Offices Finished Pictures: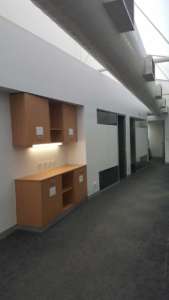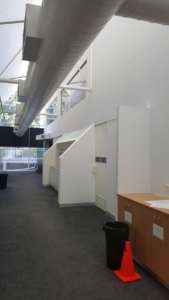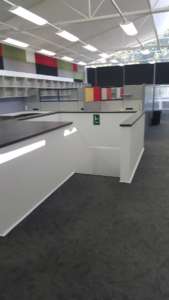 The exterior of this commercial building was in a terrible state.
There were vines and creepers all over the outside.
After scraping back all the creepers we applied Dulux weathershield paint to the exterior.
We applied rust inhibitor to the handrails, then we undercoated and glossed them.
Exterior Commercial Building Before Pictures: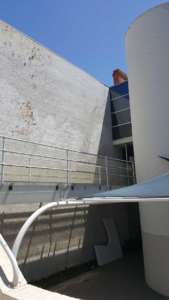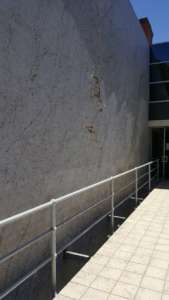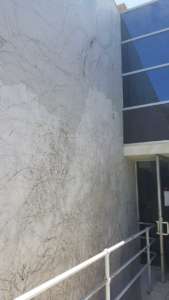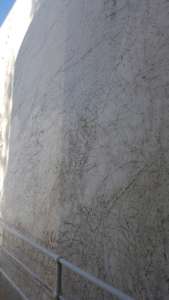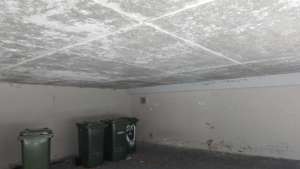 Exterior Commercial Building After Pictures: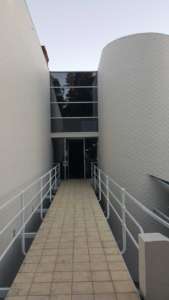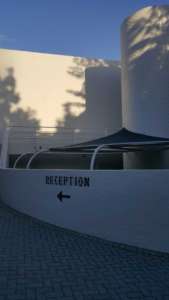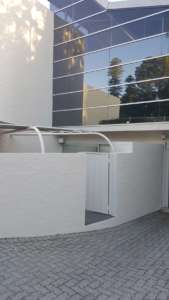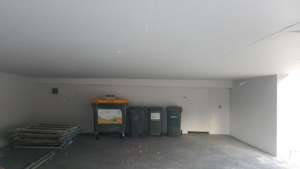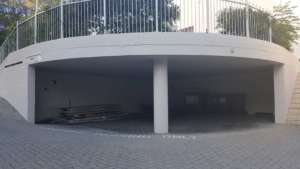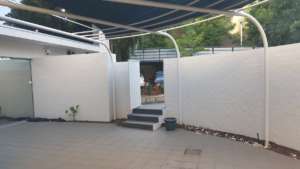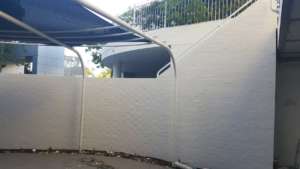 If you want your commercial building painted then contact mick.
Or Get your free online commercial painting quote here.